Share your love of Broadway with a group!  Groups of 10 or more (depending on the show) are eligible for discounted tickets to most of our shows.
Group Benefits
Group Ticket Details
Frequently Asked Questions

How many people do I need to make a group?
How do I order group tickets?

Fill out our GROUP INQUIRY FORM and Broadway Theatre League will assist you with your order. You may also call us at 256-518-6155

How do I pay for my order?

You may for your order by check or credit card. We can take payments over the phone, in person or send you an electronic invoice

Do we have to have tickets in the same price level?

Your tickets do not all have to be in the same price level. However, they all need to be for the same show and performance time.

What if I need to cancel my order?

You may change the quantity of your group order anytime BEFORE final payment has been made. After final payment has been made, there are no refunds. We may have options to move your group to a different performance time of the same show, based on availability.

How and when will I receive my tickets?

You will receive your tickets after final payment has been made. At this time, all group tickets are paper tickets. We can mail them to you, hold them at will call, or you can come pick them at our office in the VBC

Can you accommodate guests with special needs?

We can accommodate special needs requests. Please give us a call at 256-518-6155 to discuss further.

What if I don't know exactly how big my group will be?

Let us know how many people you think you will have in your group and we will set aside the seats for you. Final group number and final payment is due 30 days before showtime. You can adjust your final group number at that time

Where will my group park?

For groups arriving by car or vans, please check out our BTL PARKING GUIDE for parking information. If you are arriving by bus, please let us know and we can help coordinate your bus arrival, parking and pick up.

Where can we eat before or after the show?

We are happy to help you find a dining location or make suggestions. Please let us know and we are happy to help!
Contact Group Services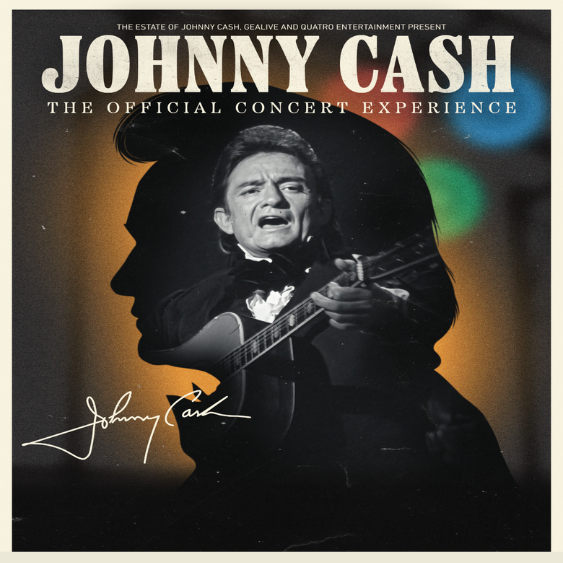 Johnny Cash: The Official Concert Experience | October 18, 2023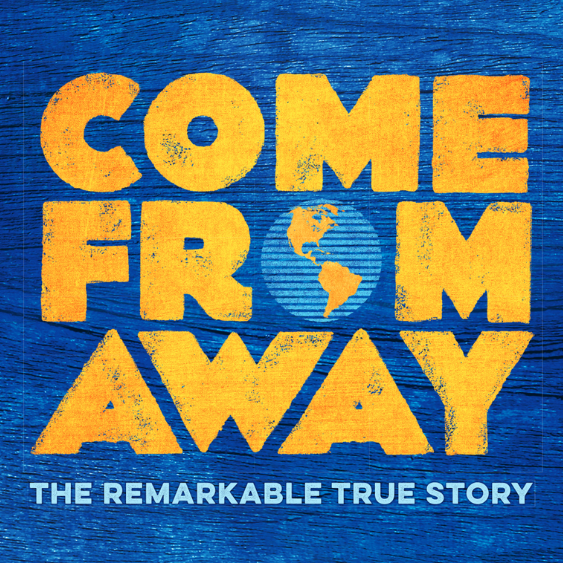 Come From Away | October 27-29, 2023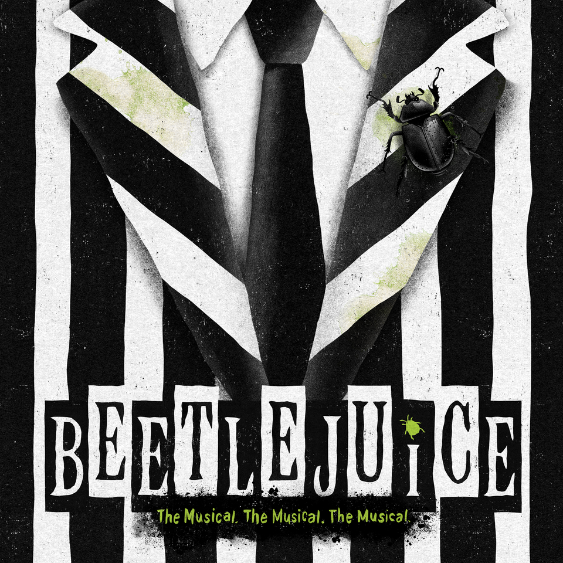 Beetlejuice | November 28 – December 3, 2023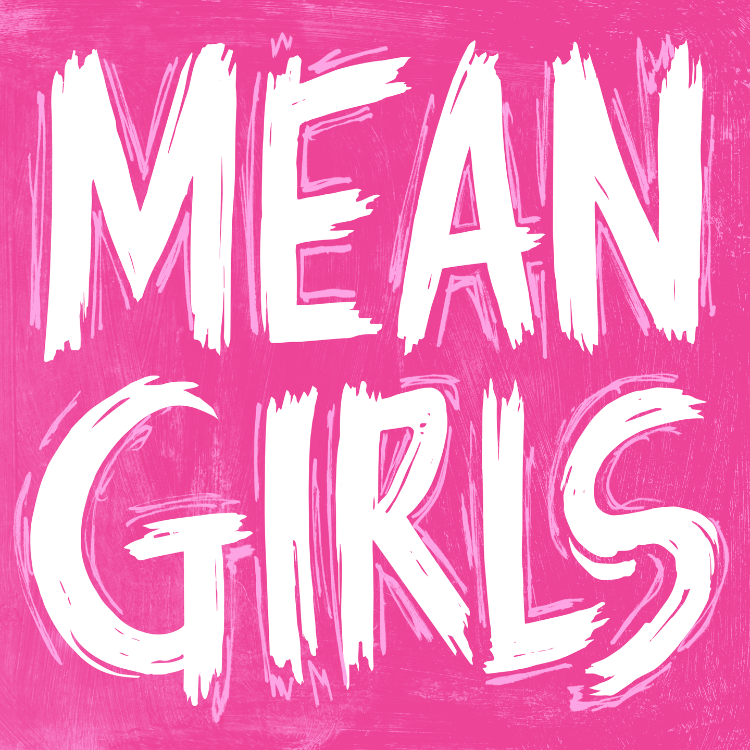 Mean Girls | December 15-17, 2023
GROUPS 10+
No group discount for any Saturday 12/16 performances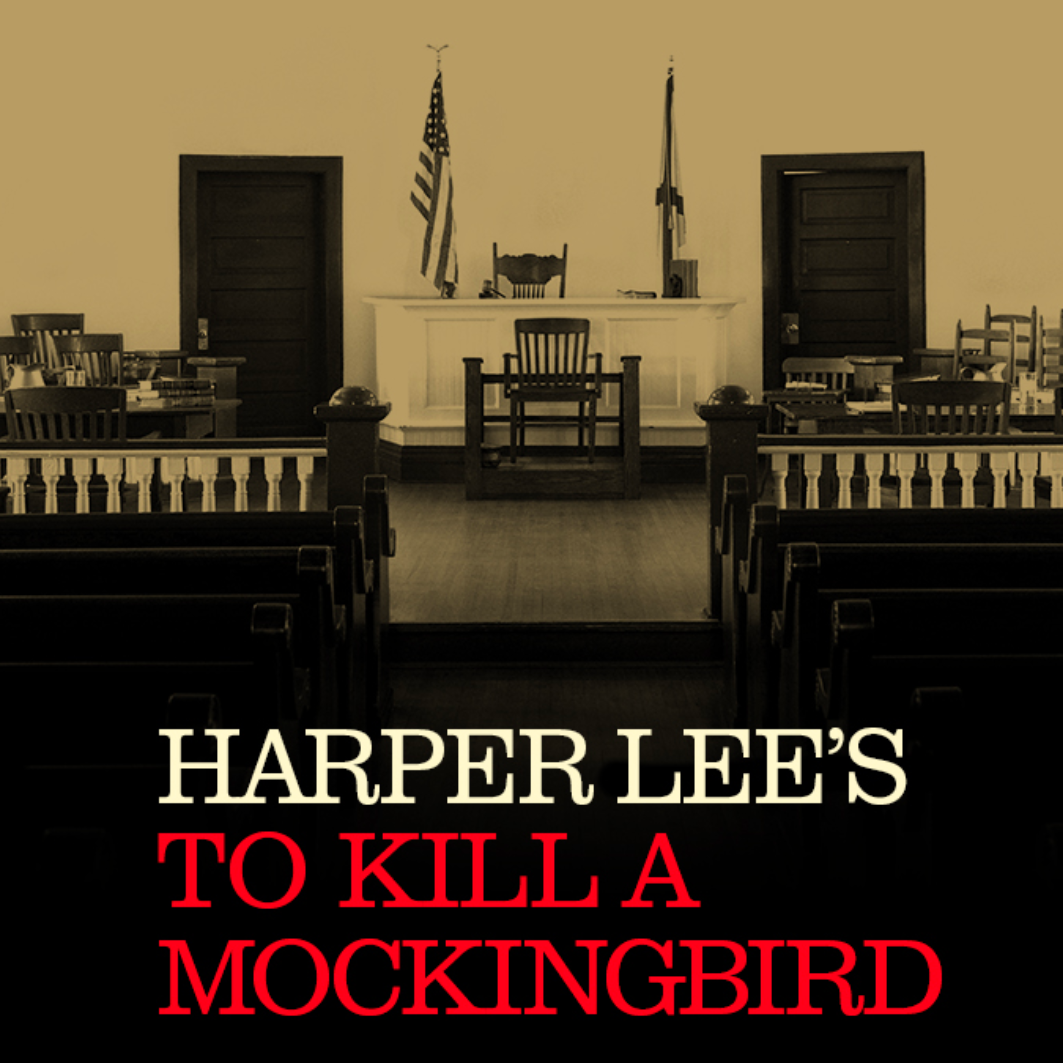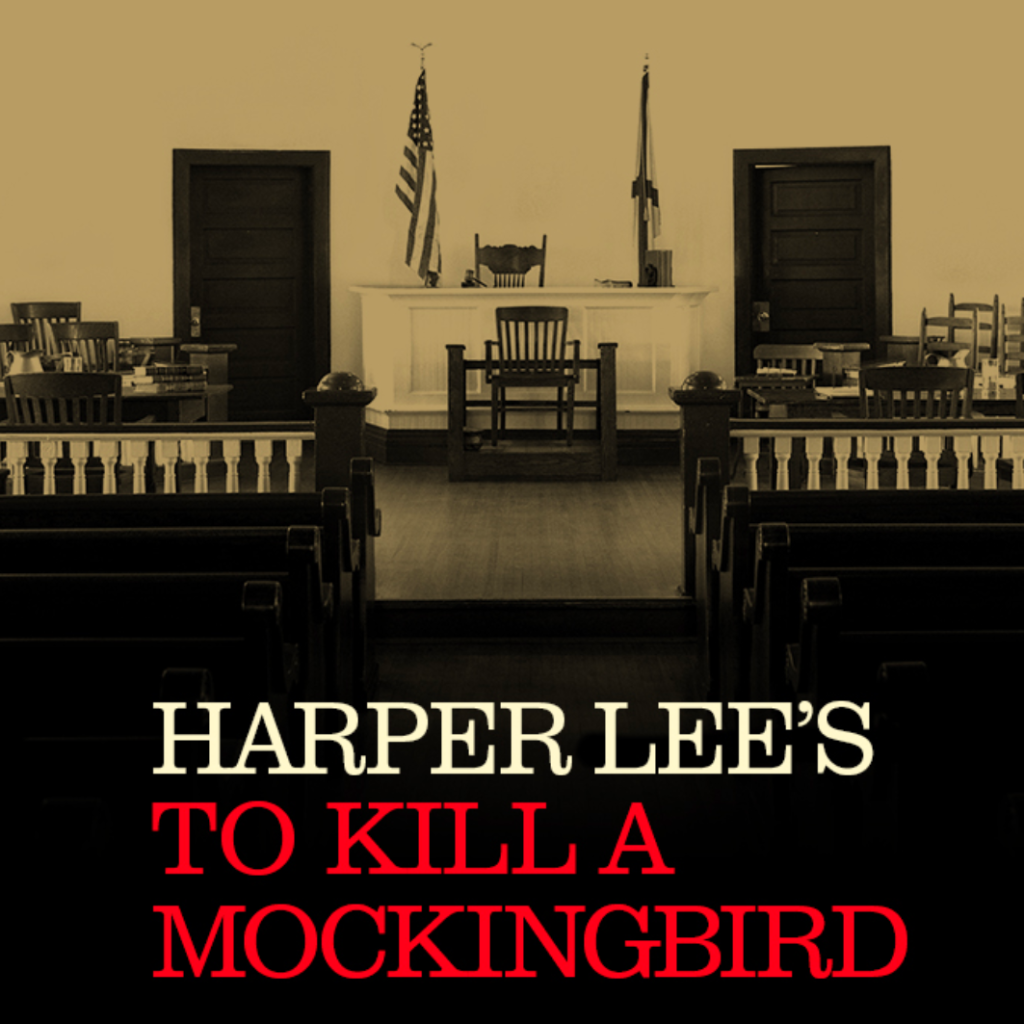 To Kill A Mockingbird| February 16-18, 2024
GROUPS 10+
No group discount for any Saturday 2/17 performances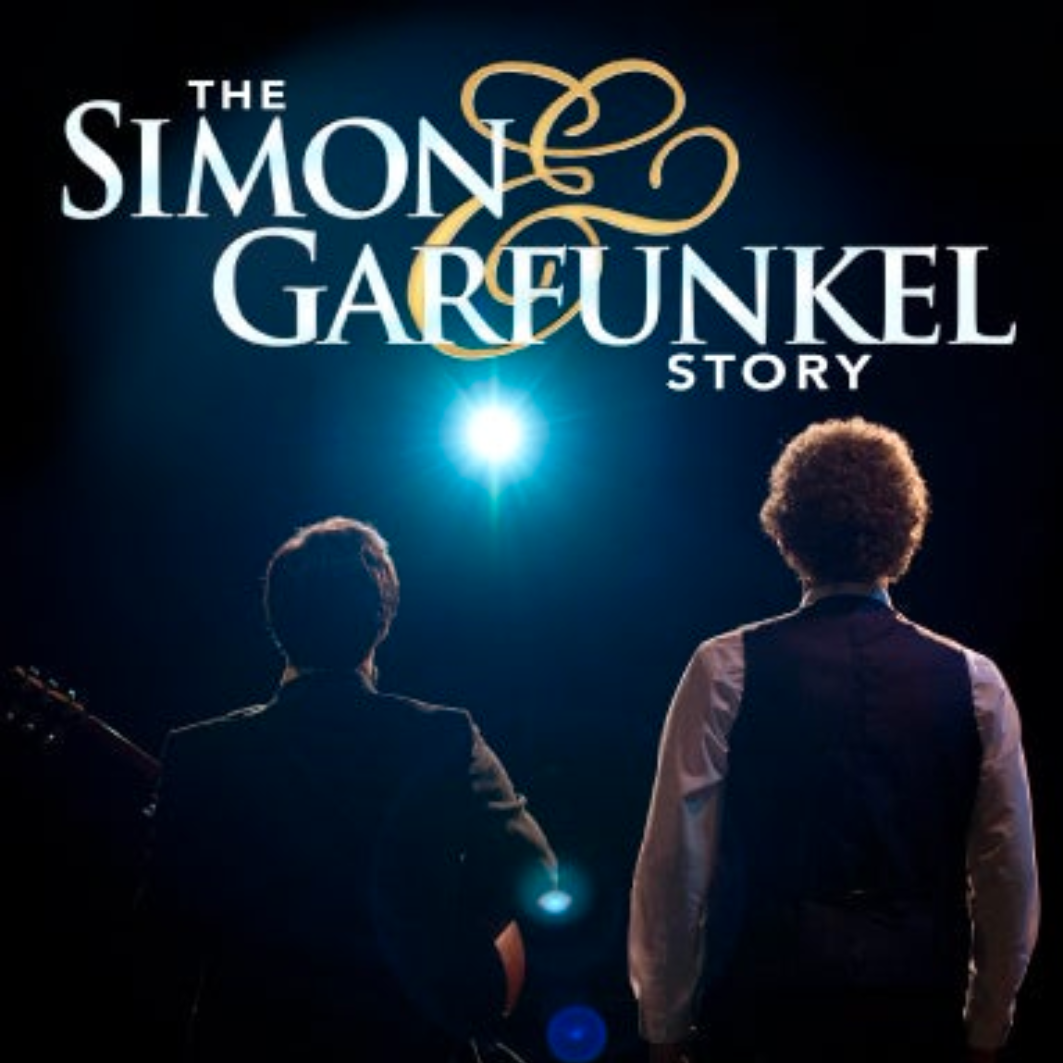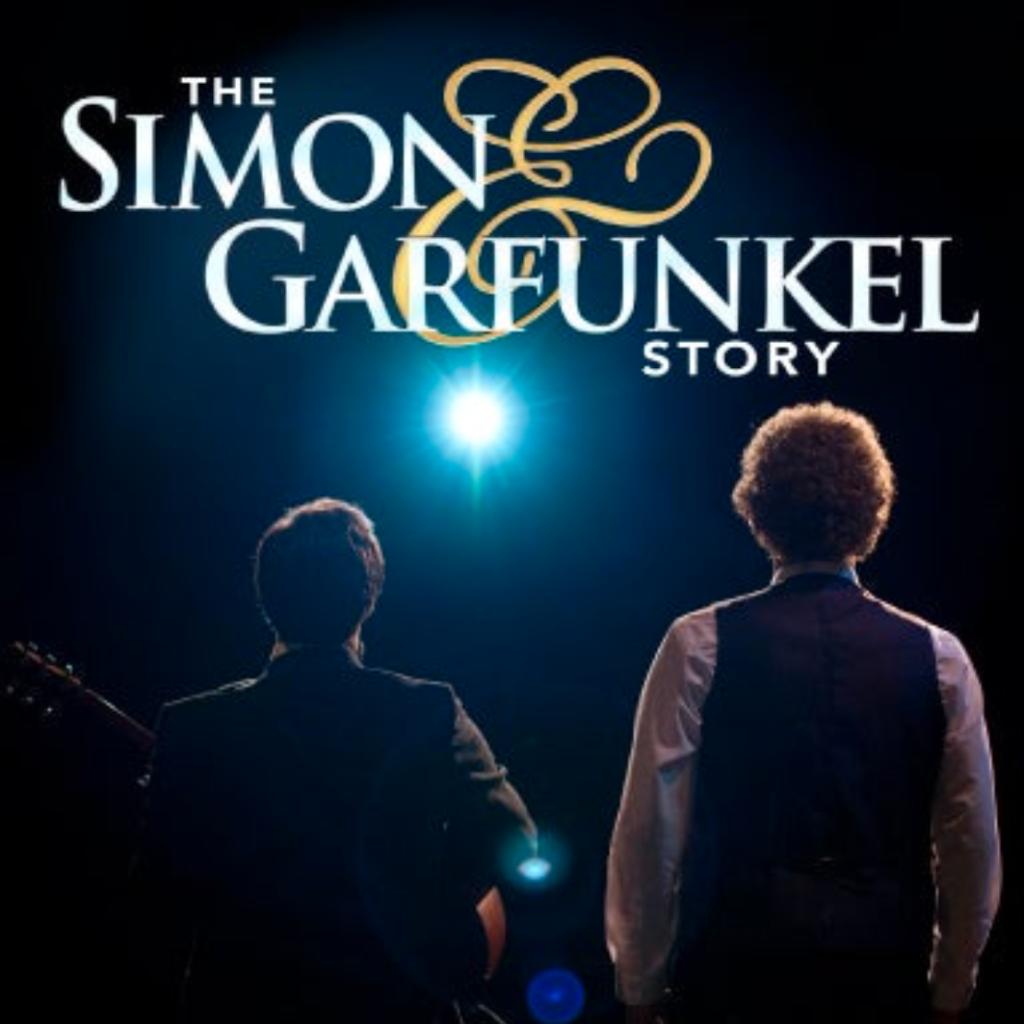 The Simon & Garfunkel Story | March 7, 2024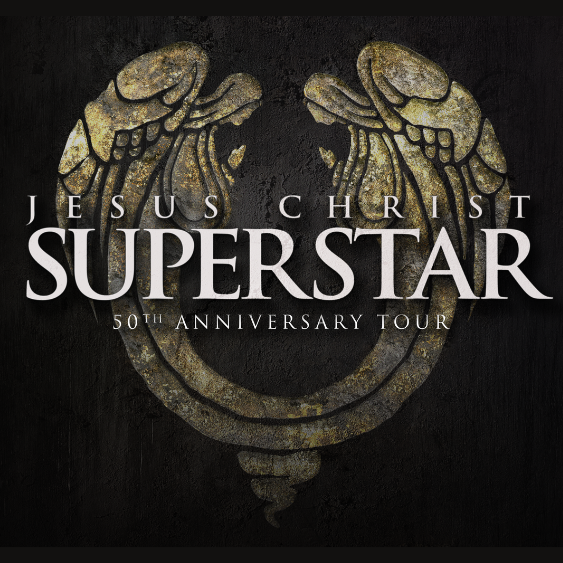 Jesus Christ Superstar | March 15-17, 2024
GROUPS 10+
No group discount for Friday 3/15 or Saturday evening 3/16 performances.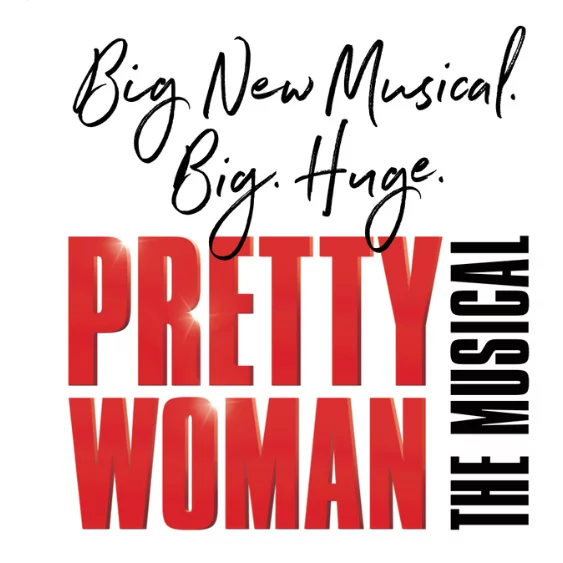 Pretty Woman | May 10-12, 2024
GROUPS 20+
No group discount for Saturday evening 5/11 performance.
Fill Out The Form Below For Group Ticket Reservations